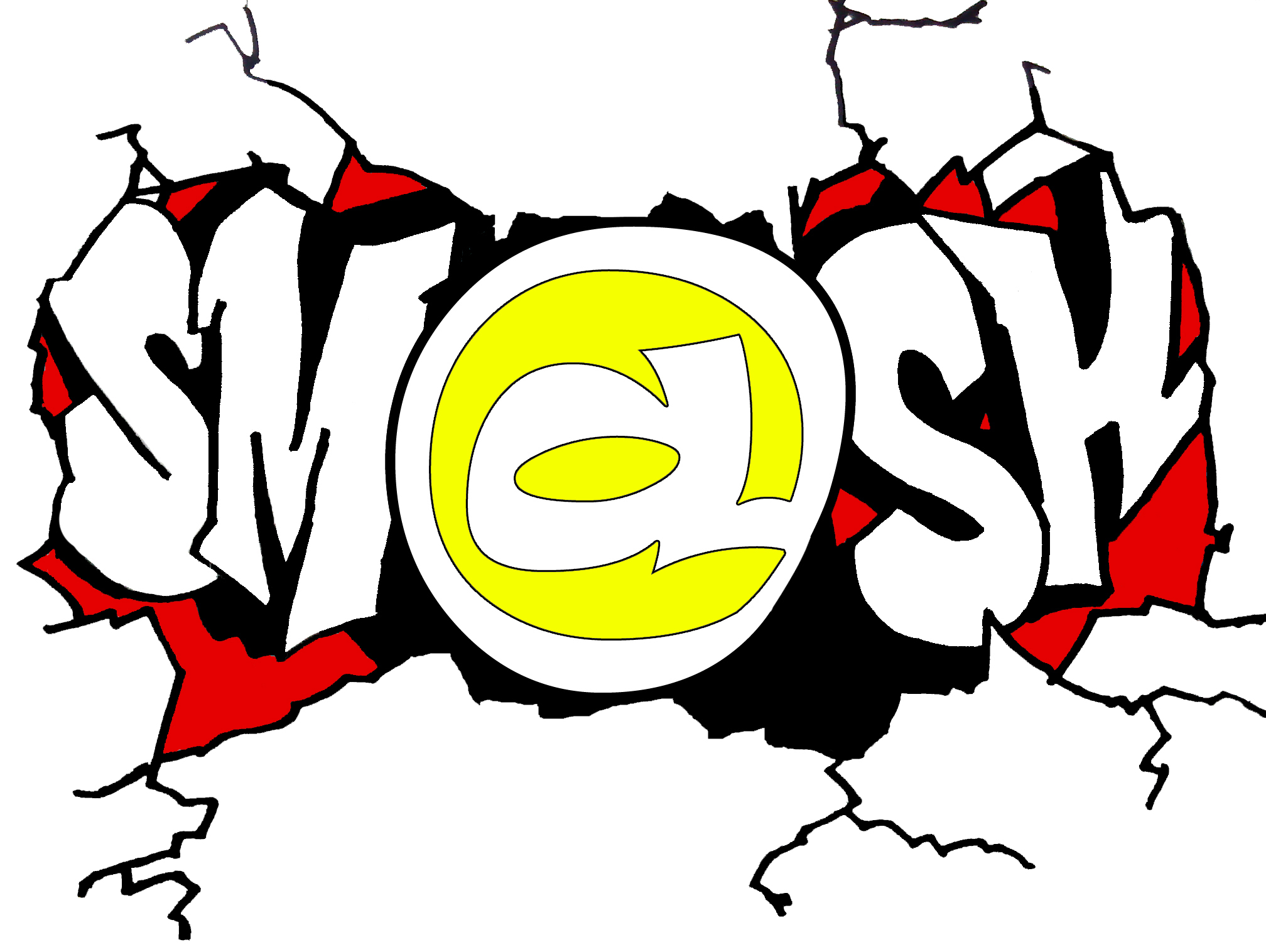 Our goal is to provide a safe and comfortable place for 7-12th grade students where they can first & foremost hear the Good News of Jesus Christ & can also kick it with their friends.  Get connected with us on Instagram!

The children's department includes numerous activities and events designed to minister to the children of our community and their families.  For specific information regarding the various activities as well as an up-to-date calendar of events, be sure to visit the SHBC Children's page by clicking "Children" under the ministries menu.

Music
For those who are musically inclined, we have a place for you. We are always looking for people to share their God-given gifts. Whether you are looking for a place to play your instrument or sing, we have something for you. If you are interested in serving in our music ministry, call 405-373-2139 and leave a message for our music guys Darrell Schantz or Curtis Keller!