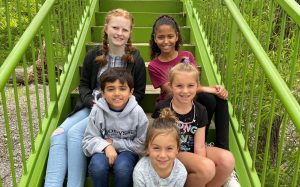 King's Gate Christian School at Surrey Hills Baptist Church offers the following classes:
Child Development Center Primer (2 Year Olds)
Preschool (3&4 Year Olds, Pre-K)
Kindergarden through 9th grade…and growing!
It is our mission to take the love of Jesus Christ to the community by partnering with families to equip the whole student for their individual calling through a rich, experiential education. King's Gate has been loving and respecting children and families since 1977. King's Gate began as a Mother's Day out program at Our Lord's Community Church before moving to The Village Baptist Church where we offer classes for ages 1 year through Pre-K.
What Set's King's Gate Christian School Apart from Other Schools?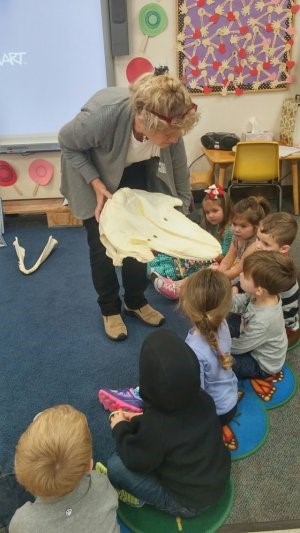 An unprecedented 8:1 student to teacher ratio. The greater majority of our classes have 2 full-time credentialed teachers.
King's Gate is fully accredited by the Oklahoma Private School Accrediting Commission (OPSAC) and the Association of Christian Schools International (ACSI), following a rigorous preparatory and evaluative process. King's Gate is the only ACSI accredited school in our area with accredited infant, toddler and preschool classrooms.
Hands-on and collaborative learning is implemented to engage students in practical problem solving and critical thinking. Our innovative approach includes multimedia technology, social action and a willingness to go beyond the walls of the classroom all while integrating biblical truth into the student's experience.
Our strong core curriculum consists of a comprehensive approach that incorporates a unique science program, robust social studies, Bible, art, music, Spanish, physical education technology. Our science program is led by wildlife biologist and research, Laurie McIvor Gillum. She is setting-up an outdoor classroom at Surrey Hills Baptist Church, which includes an intact wetland, butterfly garden, bird blind and animal tracking station. The outdoor classroom will be ready in August 2017.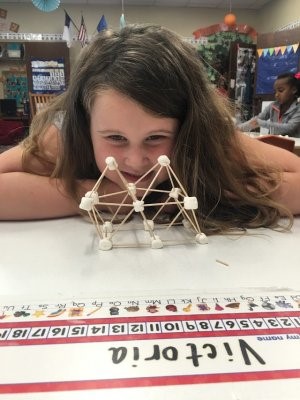 Our program of inquiry includes STE[a]M education – science, technology, engineering and math, plus the arts. This is a modern ideal which emphasizes the value of the learning process as much as the results. We encourage our students to experiment and test their own theories, to build on prior knowledge and to collaborate with their peers. We encourage play, invention and open-ended exploration to empower our students for their GOD given- purpose.
We incorporate technology including Smartboards in all classrooms. Chromebooks are used as tools to improve learning and increase instructional time. Students use technology to make their learning experience relevant and individualized. Students create documents, slides, movies, and know that information is at their fingertips.
By giving our students a Kingdom Education we recognize the reality of the preeminence of Christ is woven throughout every fiber of true education and will impact everything they set out to accomplish.
We invite you to visit our website to learn more about our school at: www.kingsgateschool.com