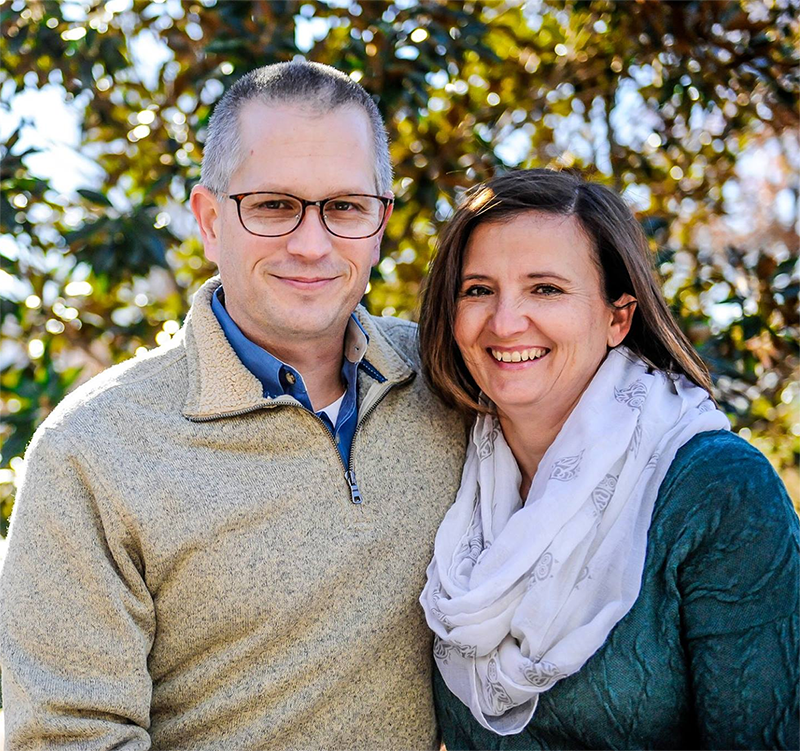 Welcome to Surrey Hills Baptist Church. on this site you can learn a lot about us. However, you won't be able to feel the warmth and love of our people. I encourage you to learn more about us and then come and experience love.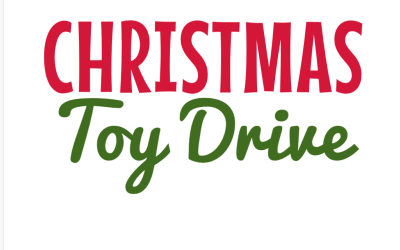 Surrey Hills Baptist Church Annual Toy Drive helps bring some holiday cheer and good spirits to foster children and their families! We have again partnered with Canadian County CASA Volunteers this year to help us distribute the toys to the children in Canadian County...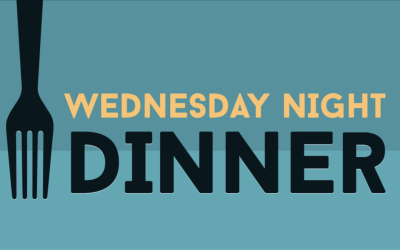 $6/Individual, $15/Household Dec. 07: Beef Lasagna Dec. 14: Christmas Party Foods Dec. 21 & Dec. 28: No Meals Due to supply chain availability, some menu options may change. Comment cards will be provided for menu suggestions, menu comments, or special dietary...