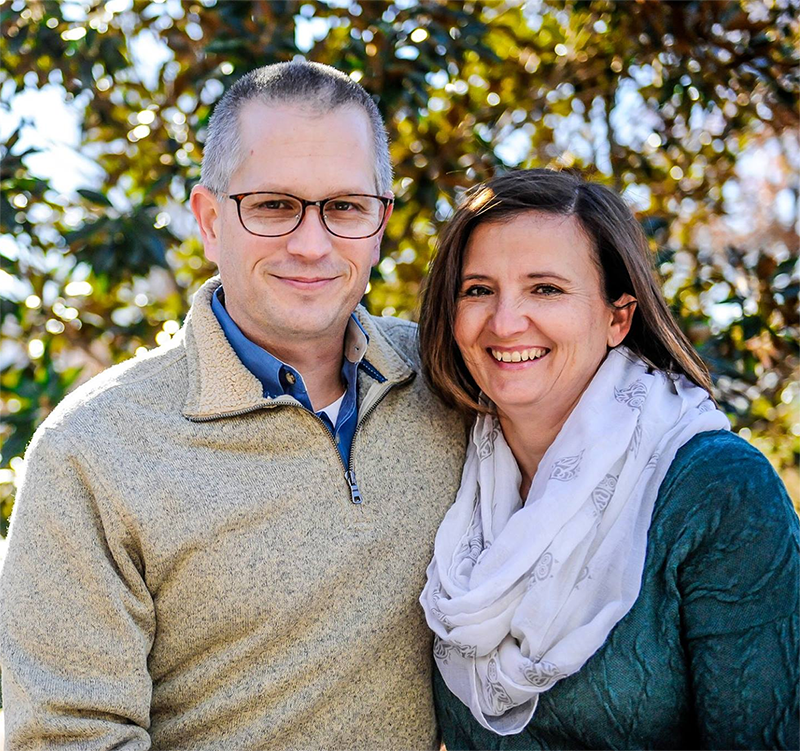 Welcome to Surrey Hills Baptist Church. on this site you can learn a lot about us. However, you won't be able to feel the warmth and love of our people. I encourage you to learn more about us and then come and experience love.

Register Online Today! https://youthcamp.oklahomabaptists.org/5WnxXB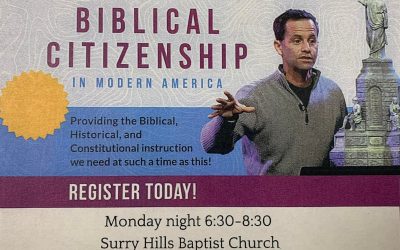 Throughout our history, American pastors and churches have played a vital role in the establishment and preservation of religious and civil liberty. Being "salt and light" requires knowledge of the culture we are attempting to preserve and influence as we fulfill the...