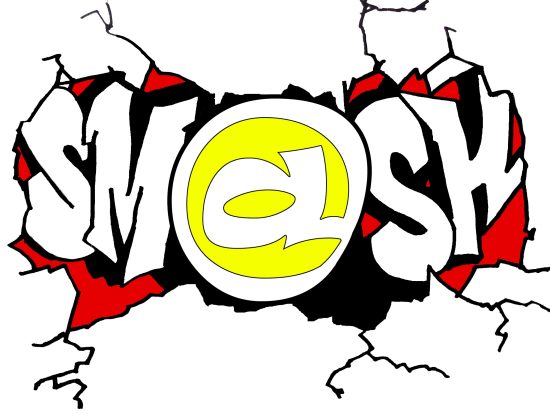 Our goal is to provide a safe and comfortable place for students where they can first & foremost hear the Good News of Jesus Christ & can also kick it with their friends through many different activities.
We find ourselves on a journey through life, & as students this journey can sometimes feel unfair and confusing. In this ministry, we help to equip students spiritually to face everyday challenges. With God on our side, who can stand against us?
Our 2 rules are: Have Fun & Be Respectful.
Every Sunday morning at 9:15 we have Bible Fellowship classes where we do just that: we fellowship with our friends & study the Bible. The students all meet in the Youth Room to begin, but then divide into classes by
grade range & gender.
Wednesday night is the time when SHSCollective really gets going. We have a lot of time to hang out & play games, but make time to intentionally worship God and hear from Him through a brief message. The worship & teaching all starts at 6:30 & ends about 7:30, but come early & hang out with us!
We also meet in G.R.O.W.T.H. Groups on Sunday nights. The time and location varies, so be sure to check with leadership for details!
Every Summer is jam-packed with activities. Through these times we aim to do 2 things: spend some extra free time growing closer to God and having a lot of fun. We try to always do Out-of-School and Back-to-School parties every Summer, but also always attend Super Summer (leadership training camp) and Falls Creek.
As schedules are subject to change for many reasons, we would encourage you to get connected with us on Instagram.