Register Online Today! https://youthcamp.oklahomabaptists.org/5WnxXB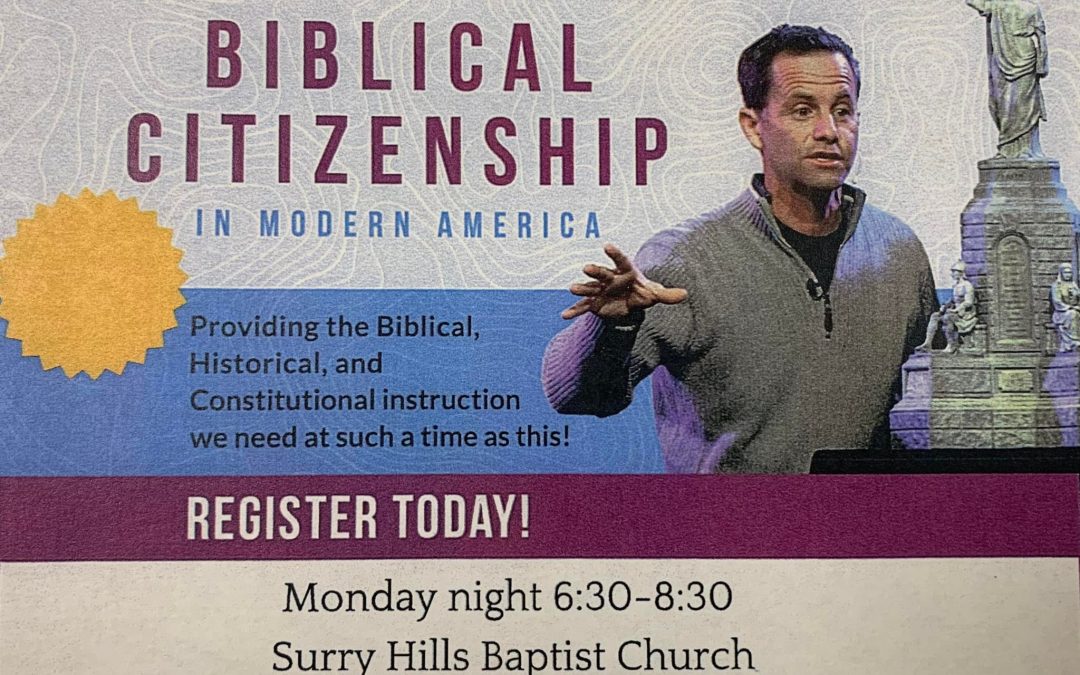 Throughout our history, American pastors and churches have played a vital role in the establishment and preservation of religious and civil liberty. Being "salt and light" requires knowledge of the culture we are attempting to preserve and influence as we fulfill the...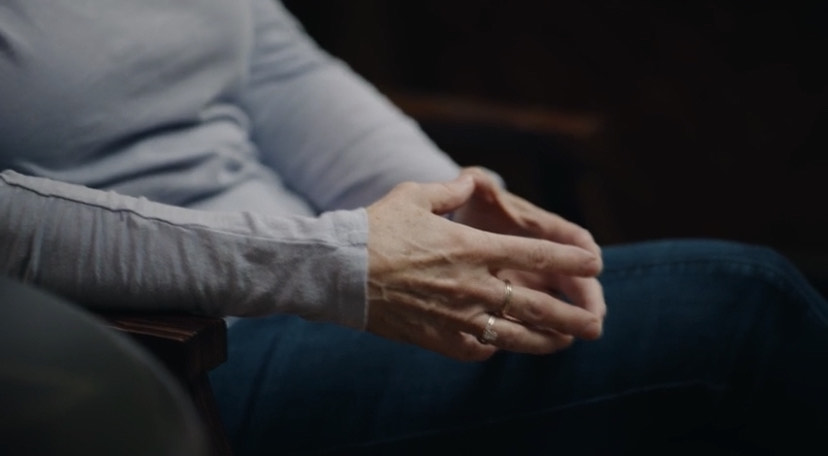 Scharlee Glenn is a Biblical Counselor and Certified Life & Relationship Coach and she has been investing in people for over 20 years. She has always had a desire to bring a sense of comfort to those around her and her passion is counseling. She believes...